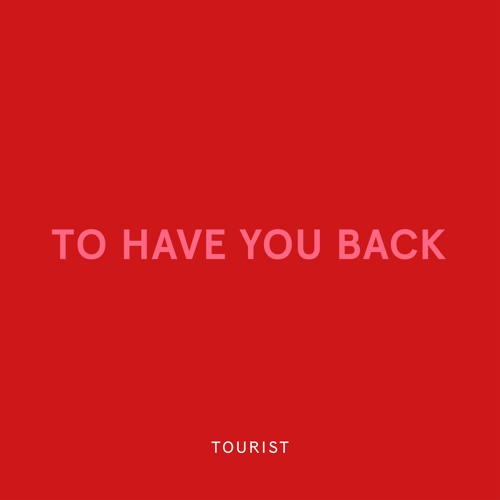 You've probably heard London producer Will Phillips even if you don't think you have. Phillips co-penned Sam Smith's ubiquitous, Grammy gulping "Stay With Me". Phillips also works on his own under the Tourist moniker.
Phillips shared new Tourist track "To Have You Back". The patient, downtempo track poignantly builds over tight production before an eventual spill near the three minute mark. Phillips utilizes the track tile as vocal loop throughout "To Have You Back". Tourist's debut U LP will be out later this spring.
You can stream Tourist "To Have You Back" and watch the Davy Evans and Jason Drew-directed video below. Buy "To Have You Back" here.